GR1 WINNING TRAINER
CEDARBERG | 2011 ATC BMW STAKES 2400M
GR1 WINNING TRAINER
ETHIOPIA | 2012 ATC AUSTRALIAN DERBY 2400M
GR1 WINNING TRAINER
ARAPAHO MISS | 2007 VRC OAKS 2500M
GR1 WINNING TRAINER
GONDOKORO | 2013 QUEENSLAND OAKS 2400M
Welcome to
Pat Carey Racing
An elite professional racehorse training business at Mornington, Victoria.
Pat holds an A-Grade trainer's licence and has a long list of training achievements, including GR1 wins in the VRC Oaks, Australian Derby, The BMW, and QTC Oaks, as well as wins in many other high profile races. Cheryl has been involved in racing all of her life, and is the Racing Manager for the team.
The team at Carey Racing believe they have assembled a committed and experienced team of professional staff who treat each horse as an individual, and create an environment that allows each horse to reach its' maximum potential.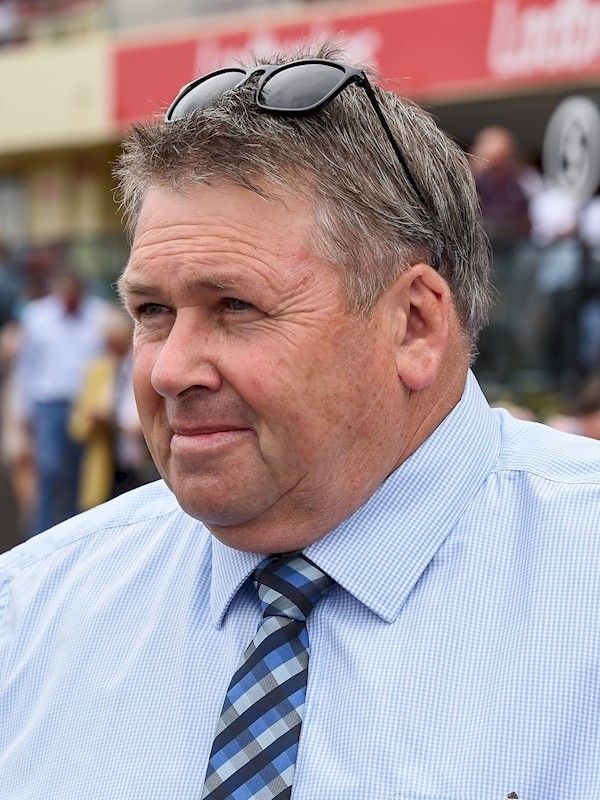 With a small team in work, owners and horses are not just a number, and personal attention is assured. Each horse has a specifically designed program of racing, training, pre-training and spelling to ensure they reach their full potential.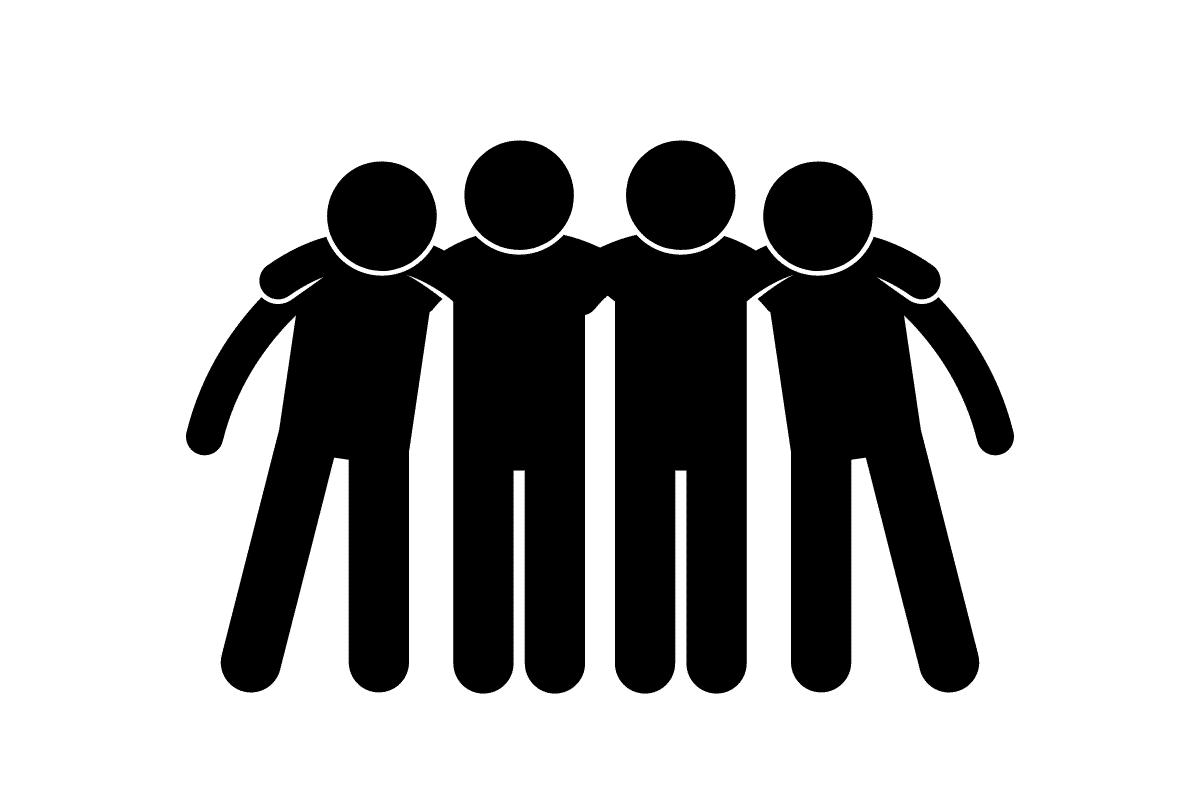 Pat Carey Racing is passionate about offering an exceptional racing experience to their owners as well as their horses. Operating a smaller boutique style stable enables them to deliver this in a personalised manner.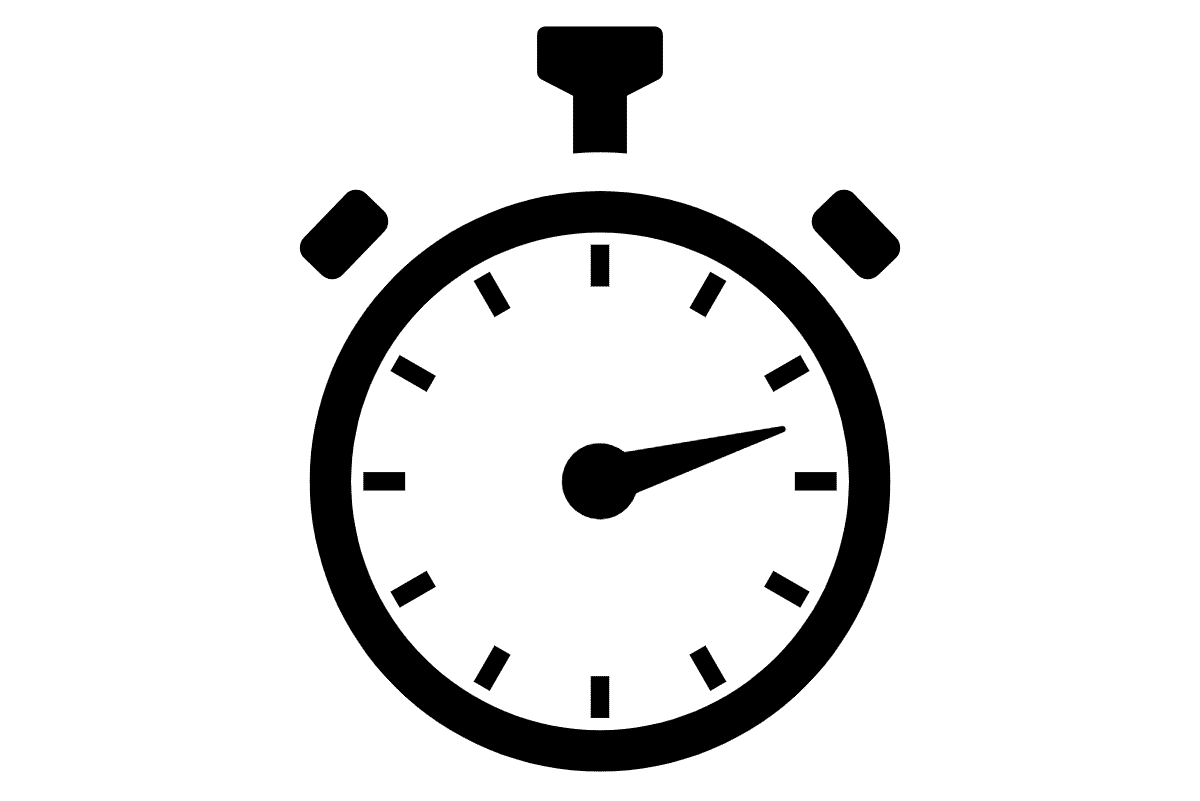 The range of facilities available at Mornington allows us to offer horses variety in their day to day work, and helps to keep them happy and interested in their work.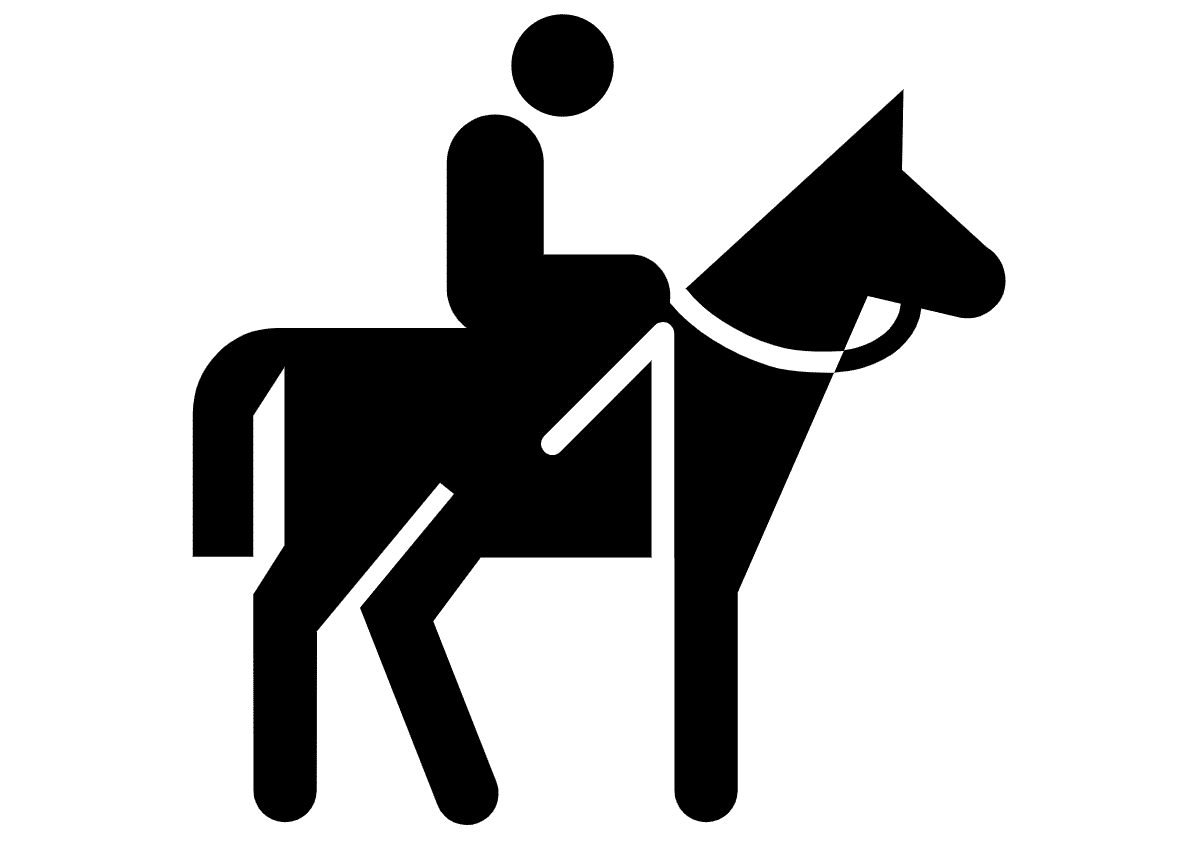 Pat Carey Racing offer various facilities, private tracks and have access to nearby beaches to ensure they can accommodate for horses in pre-training or requiring rehabilitation.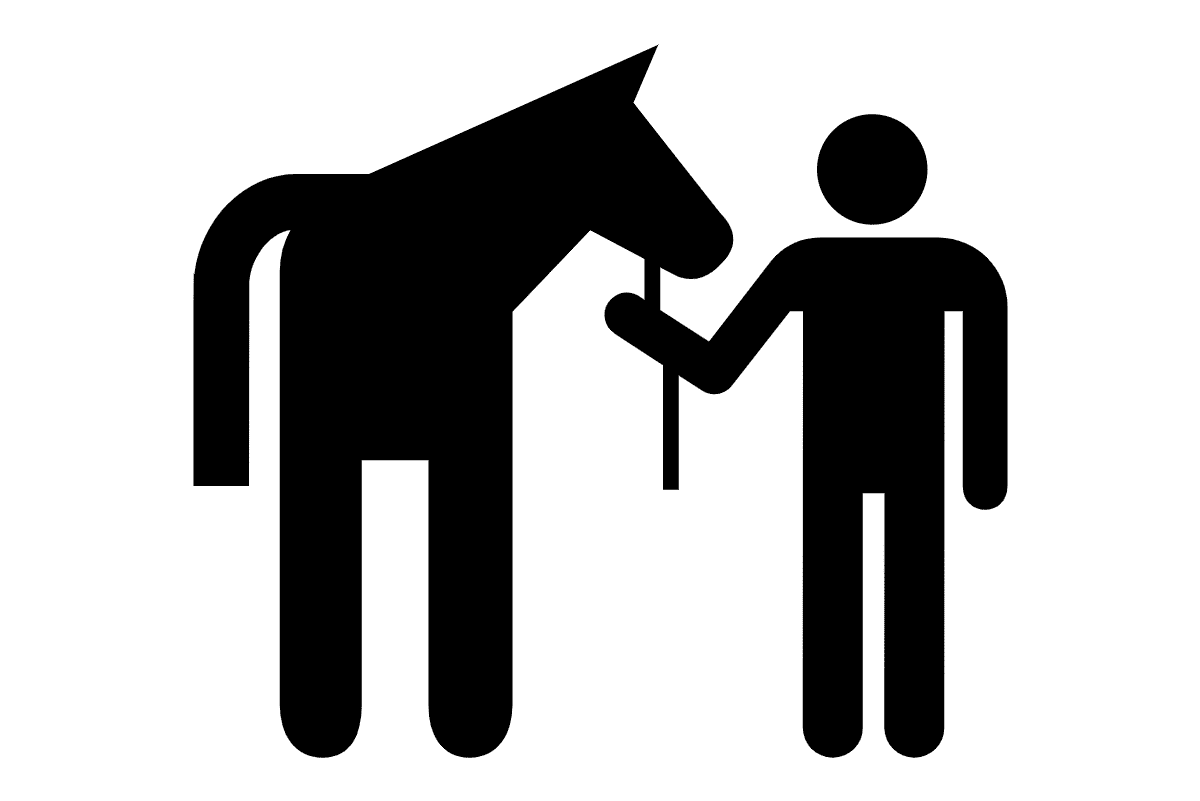 The breaking in process is crucial in a horse's education and development. Pat Carey Racing has a number of excellent horsemen to break in and provide early or remedial education for their young horses.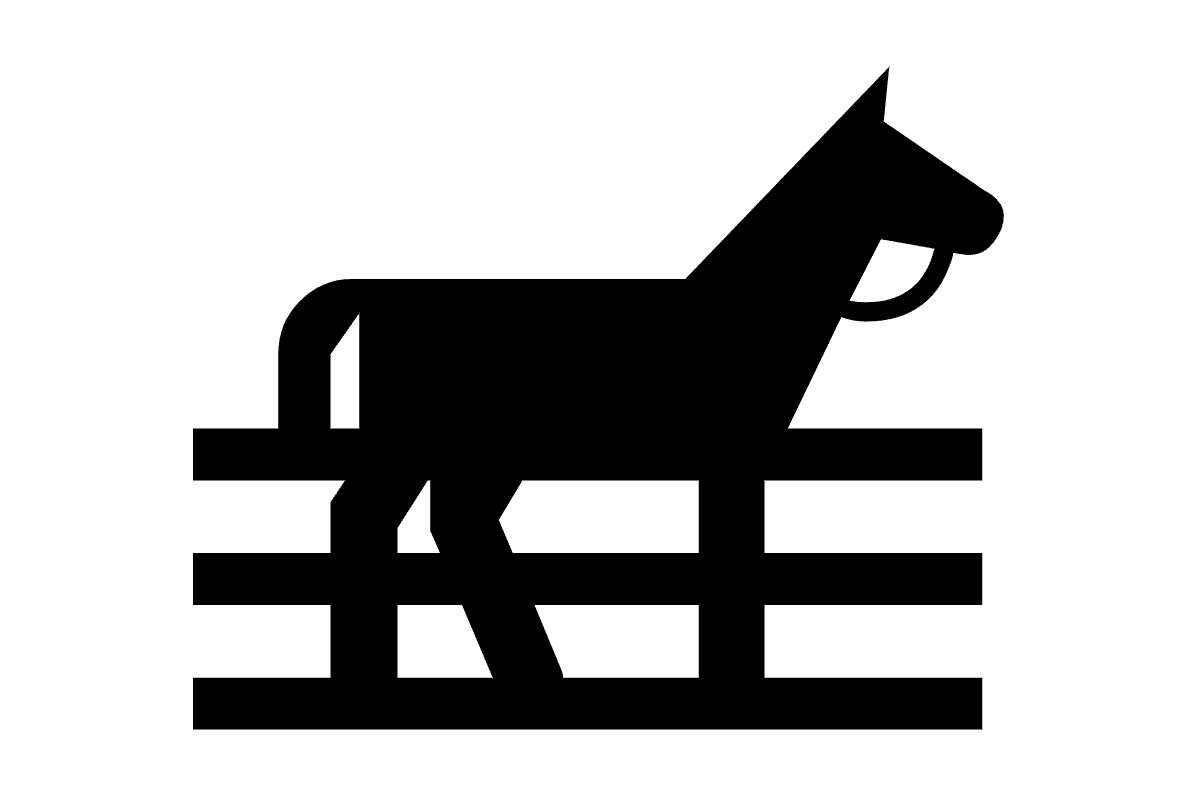 Whether your horse needs a quick freshen up, a long spell to grow and develop, time to learn to socialise with other horses or close supervision to recover from injury or illness, there are various facilities on offer to cater for all scenarios.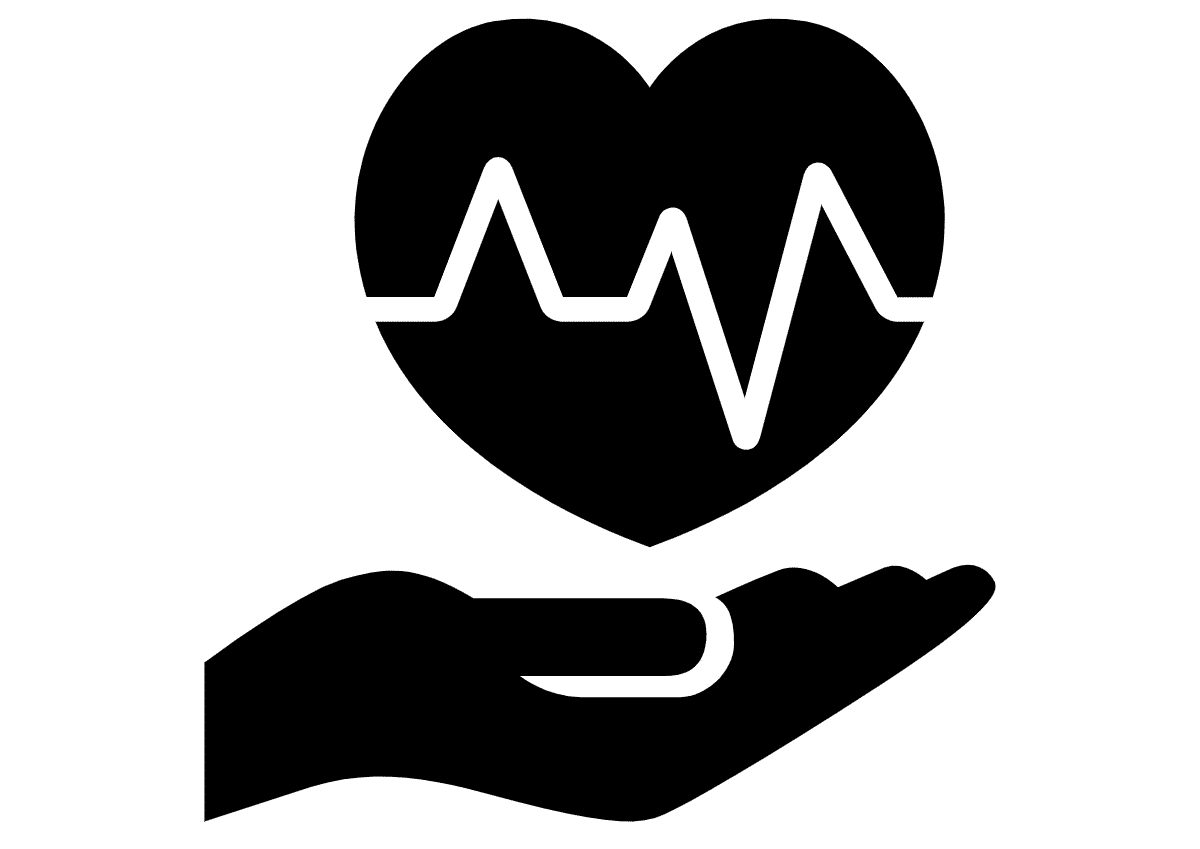 The health and wellbeing of the horses is of their highest priority. A vet attends trackwork and the stables daily. There is access to the foremost equine specialists in their field, and state of the art diagnostic and treatment equipment.
Pat Carey and his team of professionals are actively inspecting and securing quality horses at the major sales. As horses become available, they will be listed below.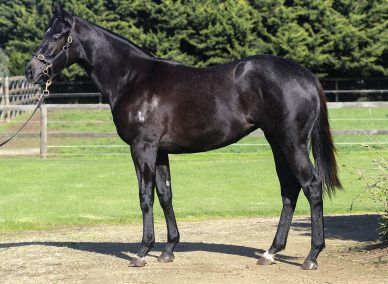 Sire: Zebedee
Dam: Bowerbird
1 Year Old Grey Filly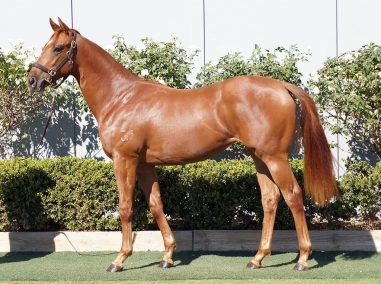 Sire: Real Impact
Dam: Suddenly Maddi
1 Year Old Chestnut Filly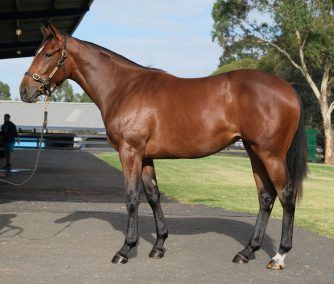 Sire: Impending
Dam: High Above
1 Year Old Bay Filly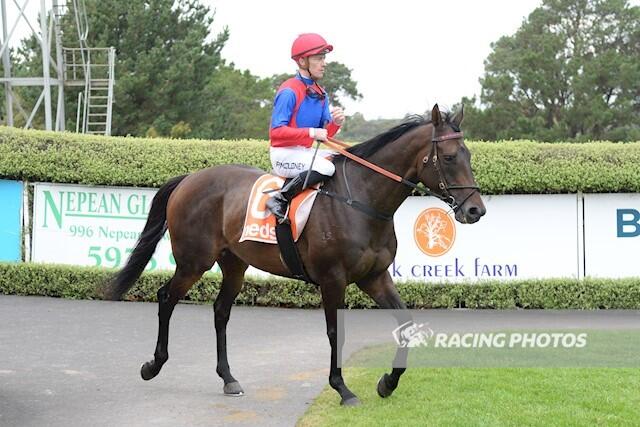 Resuming from a spell, Tippitywichit led throughout to claim victory in the BM64 1200m event at Mornington yesterday, leading from start to finish and holding off all challengers in the straight for a great finish.The son of Fiorente out of the handy race mare Bella Mews (bred...
read more
Upcoming Runners
Recent Winners
| Horse | Date | Race | Margin | Jockey |
| --- | --- | --- | --- | --- |
| CRESTANI | Jun 30, 2021 | 1 - Sandown-Lakeside | 4.30 | Jamie Kah |
| The Sisters | Jun 05, 2021 | 5 - Bendigo | 4.50 | Kiran Quilty |
| Epsom Days | May 12, 2021 | 4 - Racing.Com Park | 0.10 | Celine Gaudray |
| Tippitywichit | Apr 13, 2021 | 7 - Mornington | 0.30 | Patrick Moloney |
| Chloe's Day | Mar 29, 2021 | 5 - Kyneton | 0.20 | Laura Lafferty |
| Magnus A Go Go | Mar 13, 2021 | 2 - Colac | 0.20 | Jack Martin |
| Magic Pippa | Jan 10, 2021 | 4 - Mornington | 0.10 | Celine Gaudray |
| Annie's Missile | Jan 10, 2021 | 3 - Mornington | 0.00 | R Mc Leod |
| Starlight Scope | Dec 20, 2020 | 4 - Sale | 0.80 | Jack Martin |
| Tippitywichit | Oct 31, 2020 | 4 - Traralgon | 1.80 | Celine Gaudray |
The team at Pat Carey Racing welcome you to get in touch.
3 Albany Way
Mornington VIC 3931
Australia