Pat and Cheryl treat each horse as an individual, and tailor a program of racing, training, pre-training and spelling designed to help them reach their full potential.
Pat prefers to have only a small team in work, owners and horses are not just a number, and personal attention is assured. We are able to offer the following services at our Epsom Lodge training facility, and through our network of trusted professionals.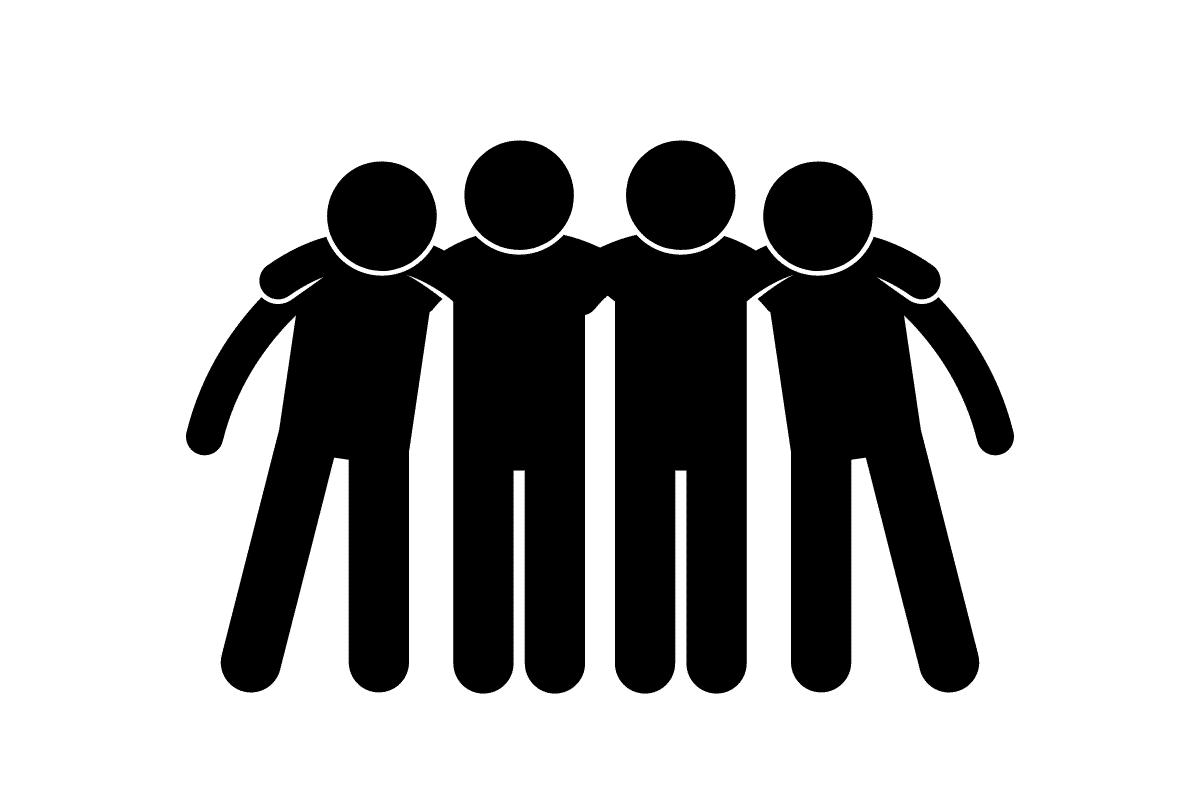 Pat Carey Racing is passionate about offering an exceptional racing experience to their owners as well as their horses. Operating a smaller boutique style stable enables them to deliver this in a personalised manner.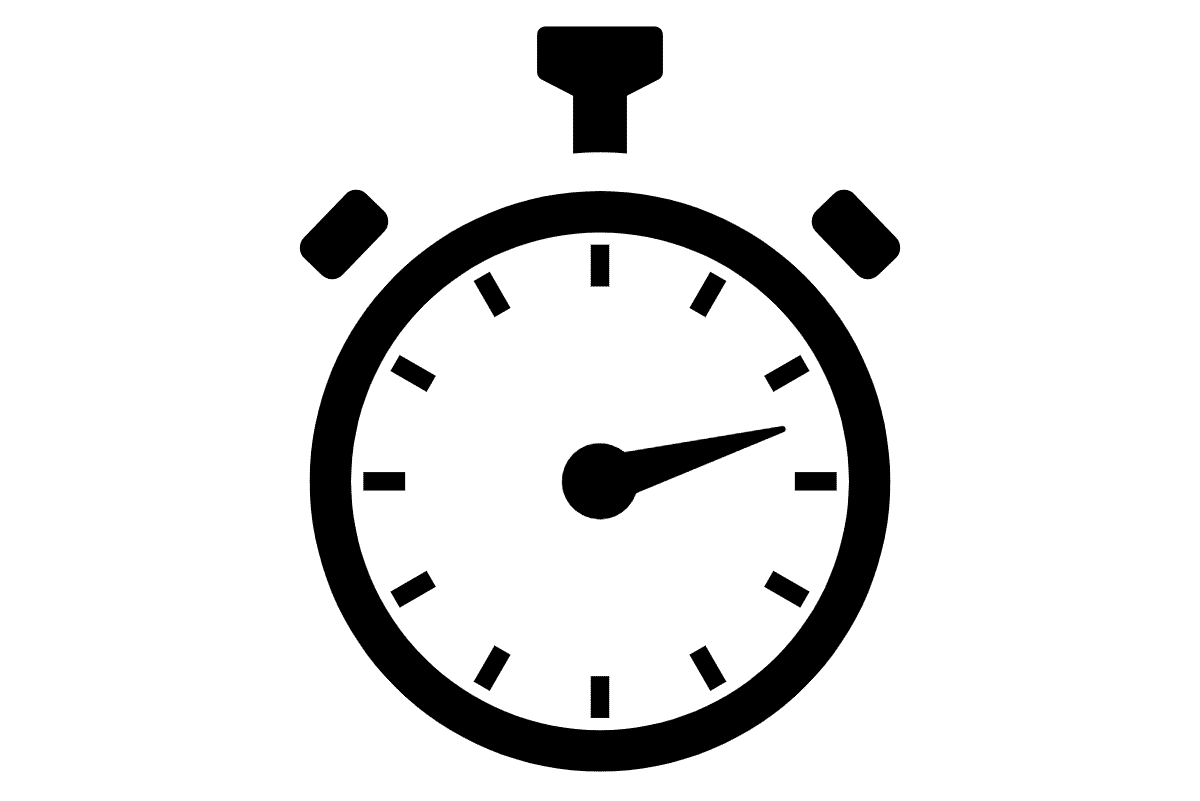 The range of facilities available at Mornington allows us to offer horses variety in their day to day work, and helps to keep them happy and interested in their work.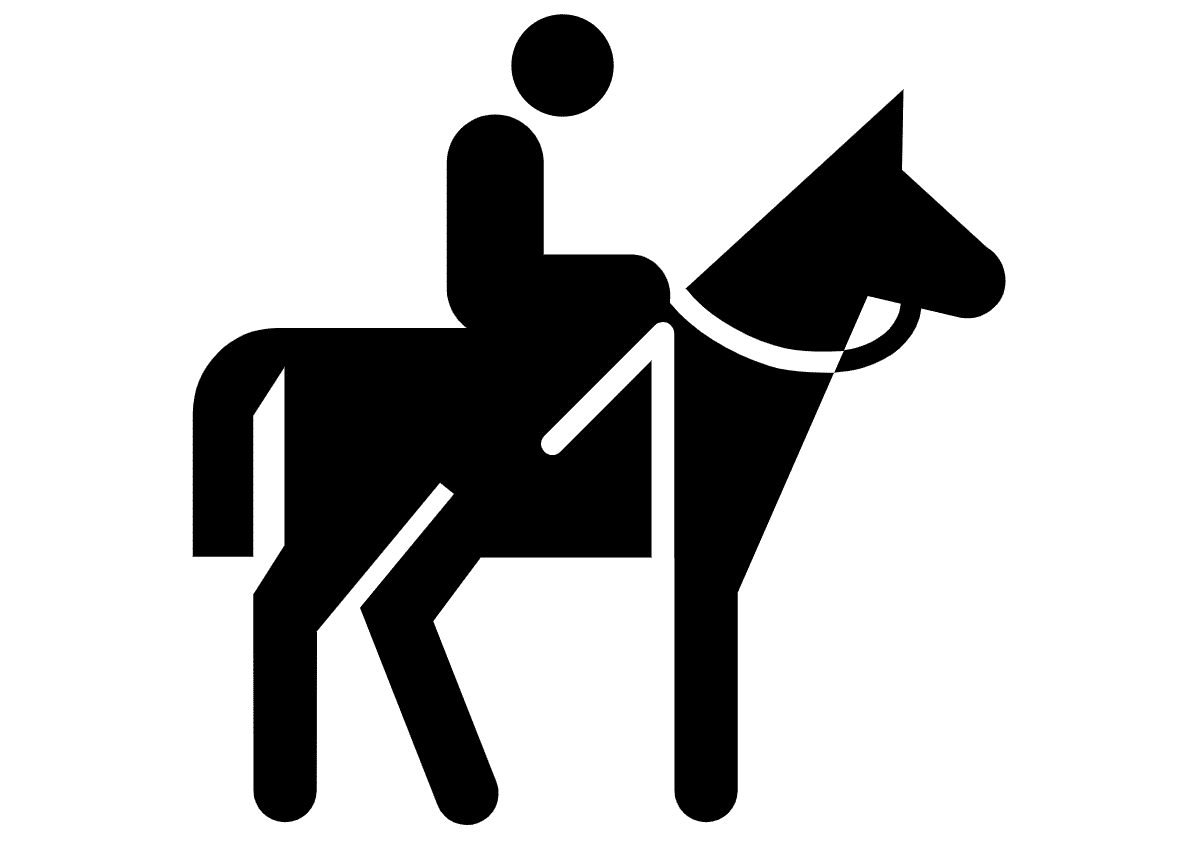 Pat Carey Racing offer various facilities, private tracks and have access to nearby beaches to ensure they can accommodate for horses in pre-training or requiring rehabilitation.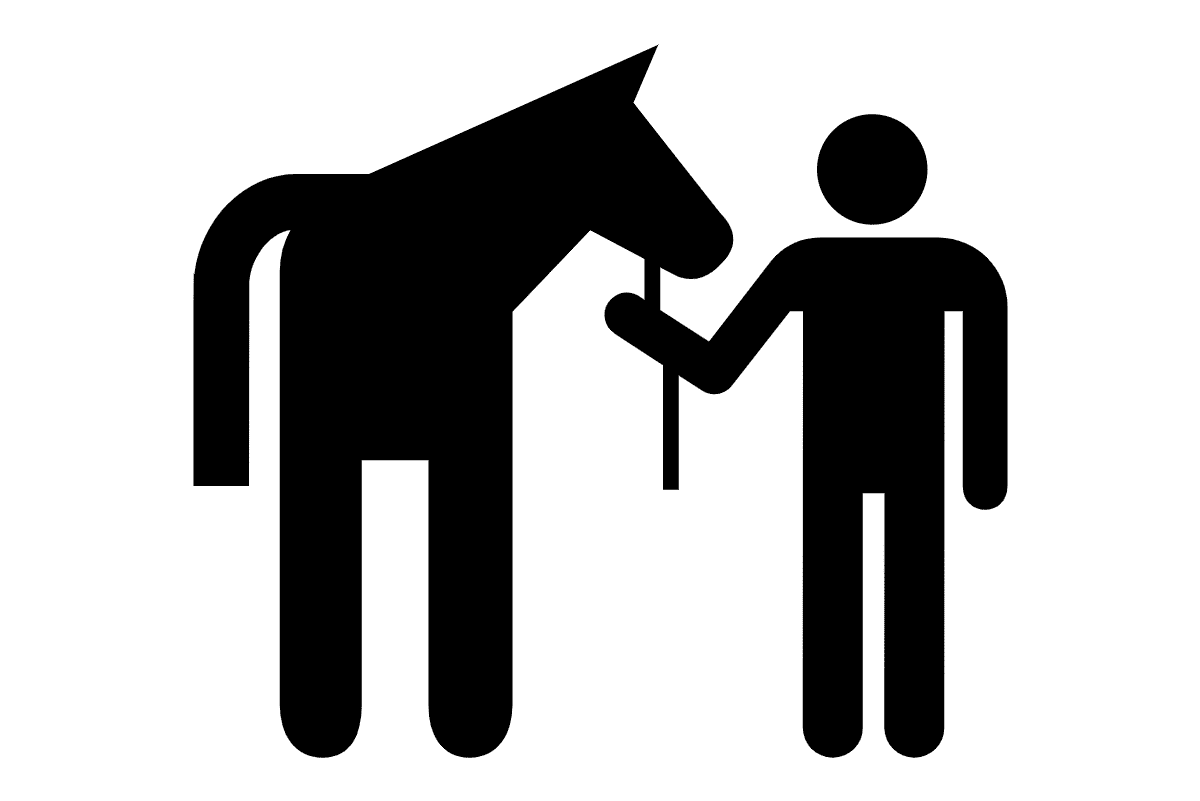 The breaking in process is crucial in a horse's education and development. Pat Carey Racing has a number of excellent horsemen to break in and provide early or remedial education for their young horses.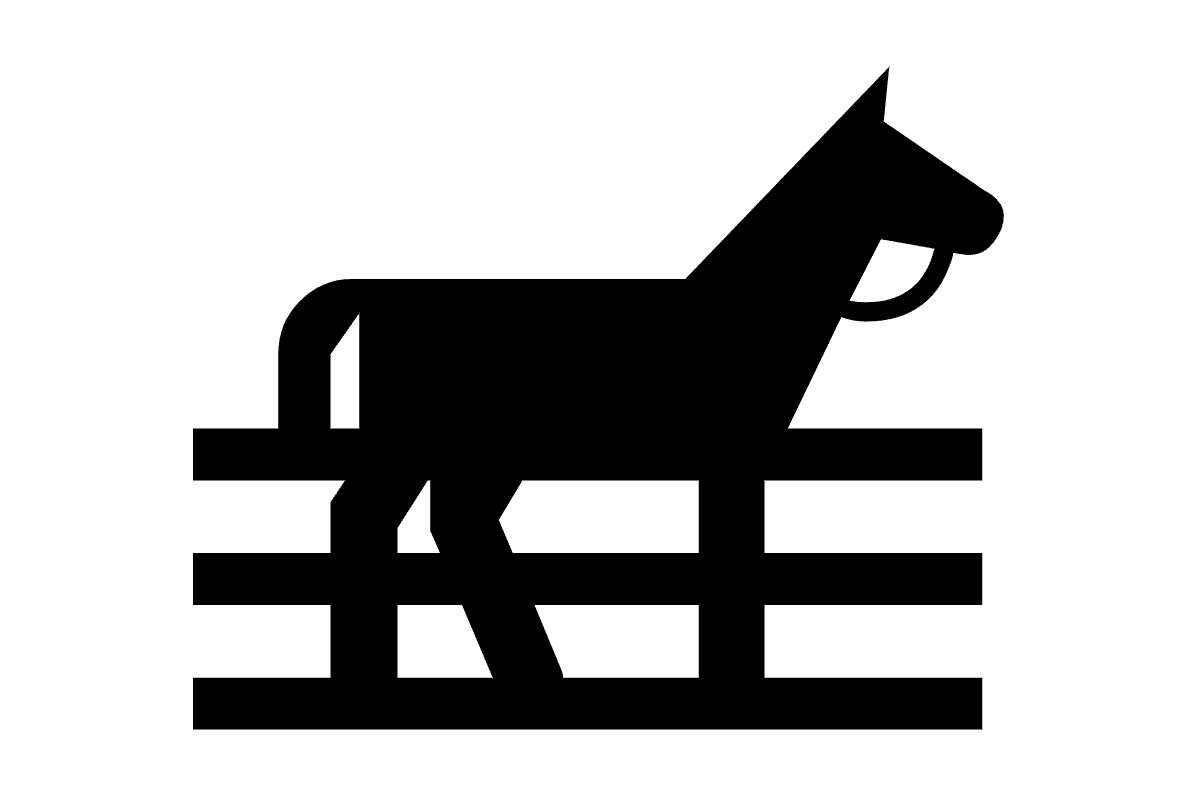 Whether your horse needs a quick freshen up, a long spell to grow and develop, time to learn to socialise with other horses or close supervision to recover from injury or illness, there are various facilities on offer to cater for all scenarios.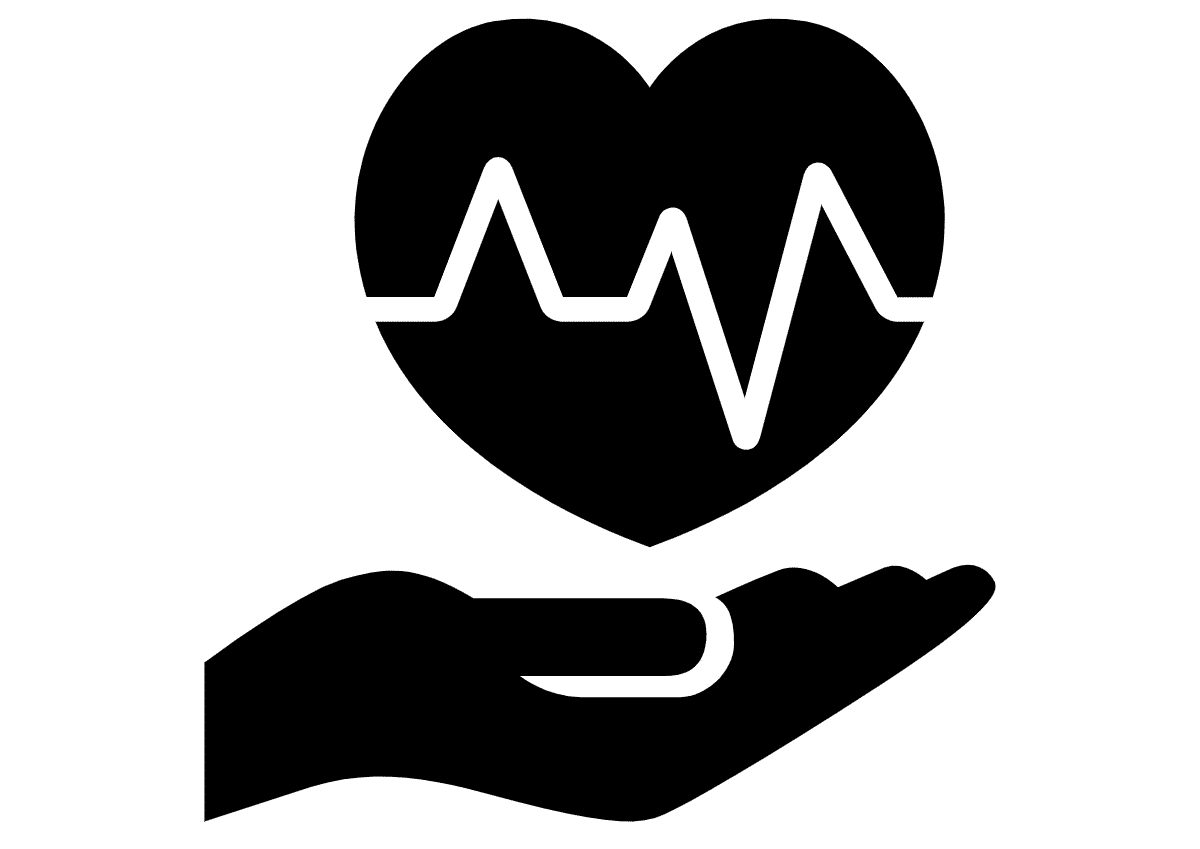 The health and wellbeing of the horses is of their highest priority. A vet attends trackwork and the stables daily. There is access to the foremost equine specialists in their field, and state of the art diagnostic and treatment equipment.
Pat & Cheryl Carey have their own training complex at Mornington, close to the racecourse. Mornington racecourse spent $5 million on upgrading their training facilities making it a tier 1 Training facility in Victoria.
Patrick Carey Racing is located on 2.5 acres consisting of 24 boxes and 12 day yards and an 8 horse walker. They also have beach access nearby and their own transport facilities.
Access to private spelling facilities for resting horses are all within close proximity of the training complex. These properties offer an ideal environment for horses having a short term let up or a long term break.
Morning Racecourse offers fantastic facilities that are accessed directly from the Pat Carey Racing stables. Facilities include:
Local jumpouts most weeks at Mornington or Balnarring
Should you wish to come and inspect the stables. Please call the office and arrange a suitable time.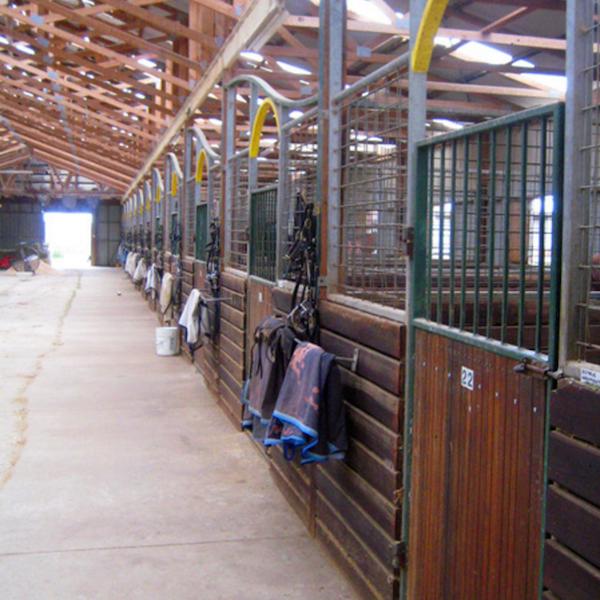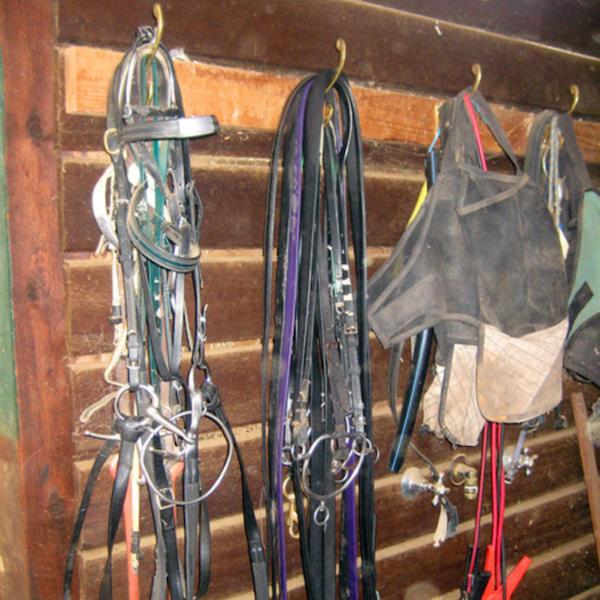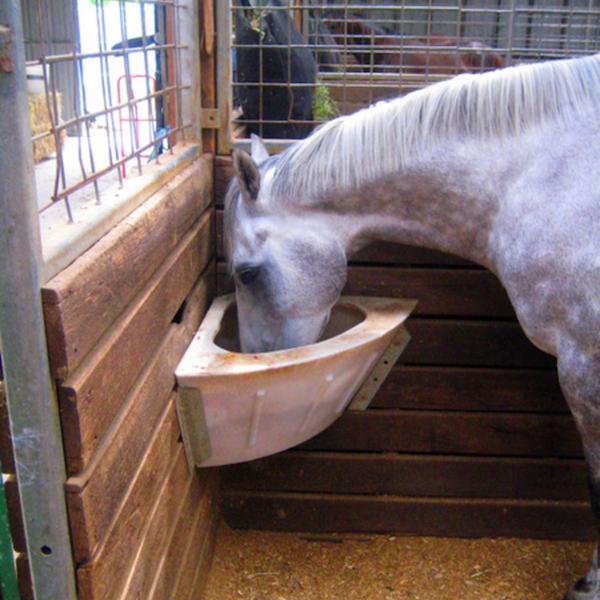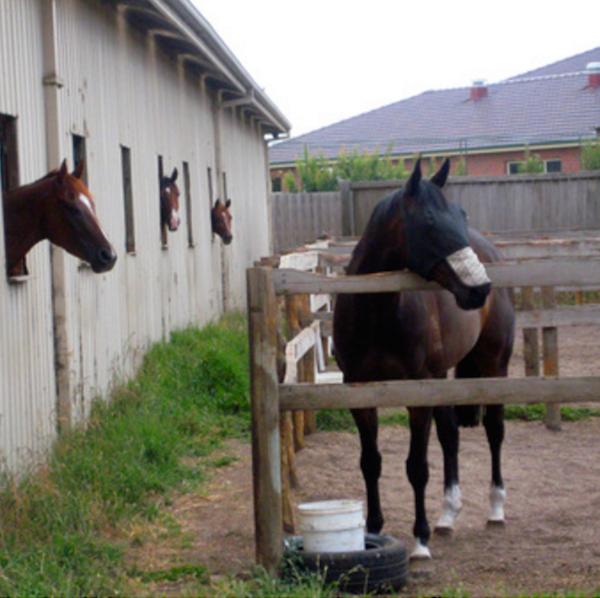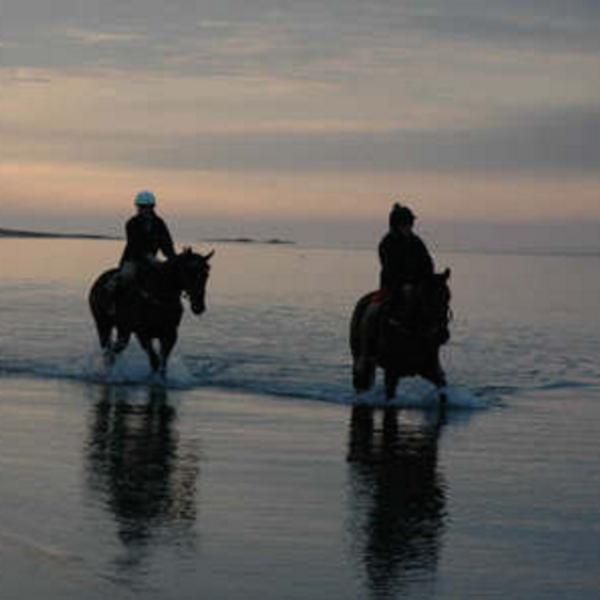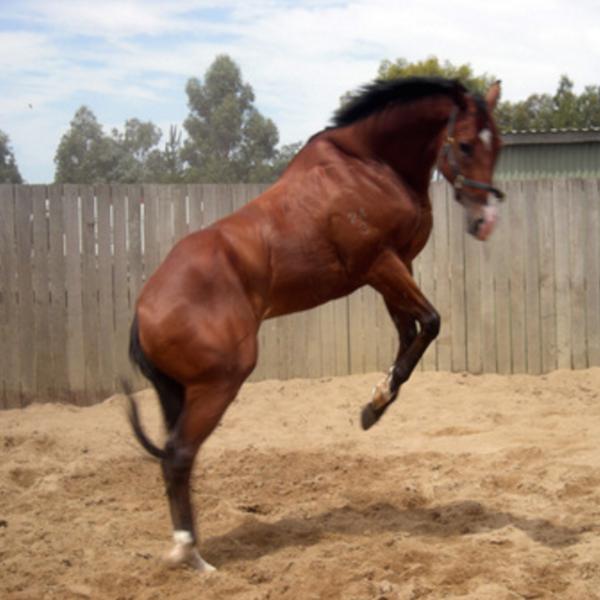 The team at Pat Carey Racing welcome you to get in touch.
3 Albany Way
Mornington VIC 3931
Australia